---
Tired of Losing Food Between The Grill Grates?
Never have to worry about food slipping between the grates ever again. Our EazyGrill™ Non-Stick Grill Mat saves us from that problem. This mat will reduce the chances of burnt food and uneven cooking.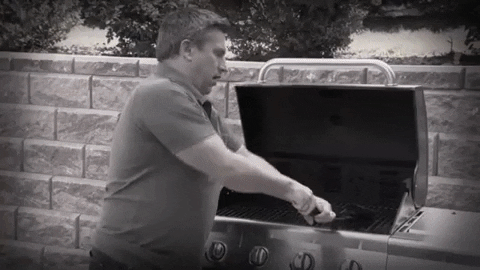 Perfect Grill Marks Every Time
Our non-stick mats still allow for the perfect grill marks every time.  
Wide Application
Suitable for any type of barbecue (smoker, briquettes, propane, gas, electric, or charcoal grill). You can even bake with these mats as well! For any food that you would normally grill or bake, the EazyGrill™ Non-Stick BBQ Grill Mat will surely make the process easier.
No Flare-Ups
Because our mats cover the spaces between the grill grates, that means no more flare-ups! Now you can expect evenly cooked meals every time.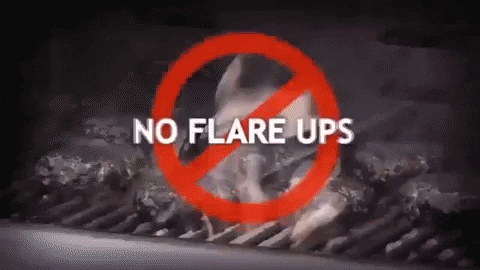 Clean Grilling Surfaces
Grills can become messy very quickly, and we all know that it can be a very tedious job cleaning the grill. The EazyGrill™ Non-Stick Grill Mat eliminates the need to clean grilling surfaces ever again. Take your grill mats to the park and cook, stress-free!
Easy To Clean
Our EazyGrill™ Non-Stick Mat is dishwasher safe and very easy to clean!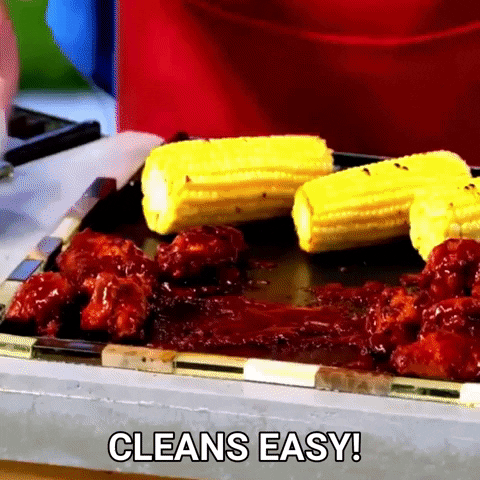 Specifications
Colors: Black
Size: 16.16 inches x 13 inches
Thickness: 0.2 MM
Non-stick
3 per pack